"One Man, One Museum, One community, Shamokin's fire history" is an original documentary produced and edited by students at Bucknell University, that focuses on the Shamokin Rescue Fire Museum and the life work of John Smith.
The video was a final project for SOCI 206, Video Ethnography, taught by Professor Carl Milofsky. Colin Sygrove '15, Connor Hayes '15, Abu Chowdhury '15, Clayton McManus '15, Michelle Lutz '17, Laura Lujan '17, and Stephanie Salazar '17 were the students who collaborated with firefighters from the City of Shamokin's fire department, arranging and filming interviews to be condensed into a fifteen minute video.
John Smith was a valued member of the Shamokin rescue fire company and the town historian. For nearly two decades, John Smith's collection of Shamokin fire memorabilia was stored in the Rescue Fire Company garage, until 1997 when the Rescue Fire Museum was established. The film captures the appreciation that the firefighters and Shamokin community have for John Smith's work and the value that the museum has in preserving the town's history.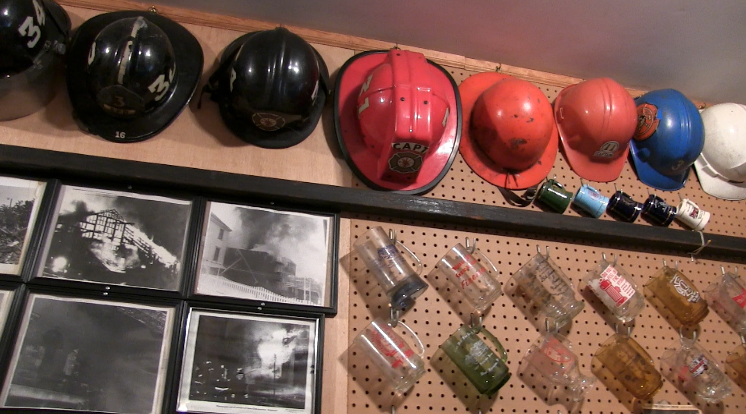 To see the film: https://mediaspace.bucknell.edu/media/Shamokin+Fire+History+Museum/1_3lo4tvoz
For more information: http://newsitem.com/news/bucknell-documentary-details-shamokin-fire-history-1.1881037